Presently people refer non surgical treatments as their prior opinion. They want to get rid of chronic pain after surgery. So, they are undergoing these non surgical treatments only. In addition to this, people from low financial background also prefer this kind of treatment only. Majorly the essence of chiropractic treatments has grown its popularity among the people due to its great comfortability both physically and financially too.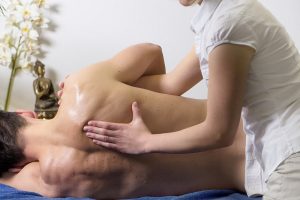 There are osteopathic doctors those who perform the same reason of doing treatment for reducing back pains. Here both chiropractor treatments and osteopathic treatment are useful in decreasing low back pains with the help of making adjustments. In fact, here adjustments are referred as in order to mobilize joints with the help of manipulations in the spine. These manipulations are very beneficial to relieve pain especially in cases like joint pains or injuries or any kind of joint dysfunctions and all.
The different ways of chiropractic techniques involved are discussed below;
Actually here spinal manipulation is performed very effectively with the following chiropractic techniques in many ways. It instantly gives good relief too with the utilization of these techniques.